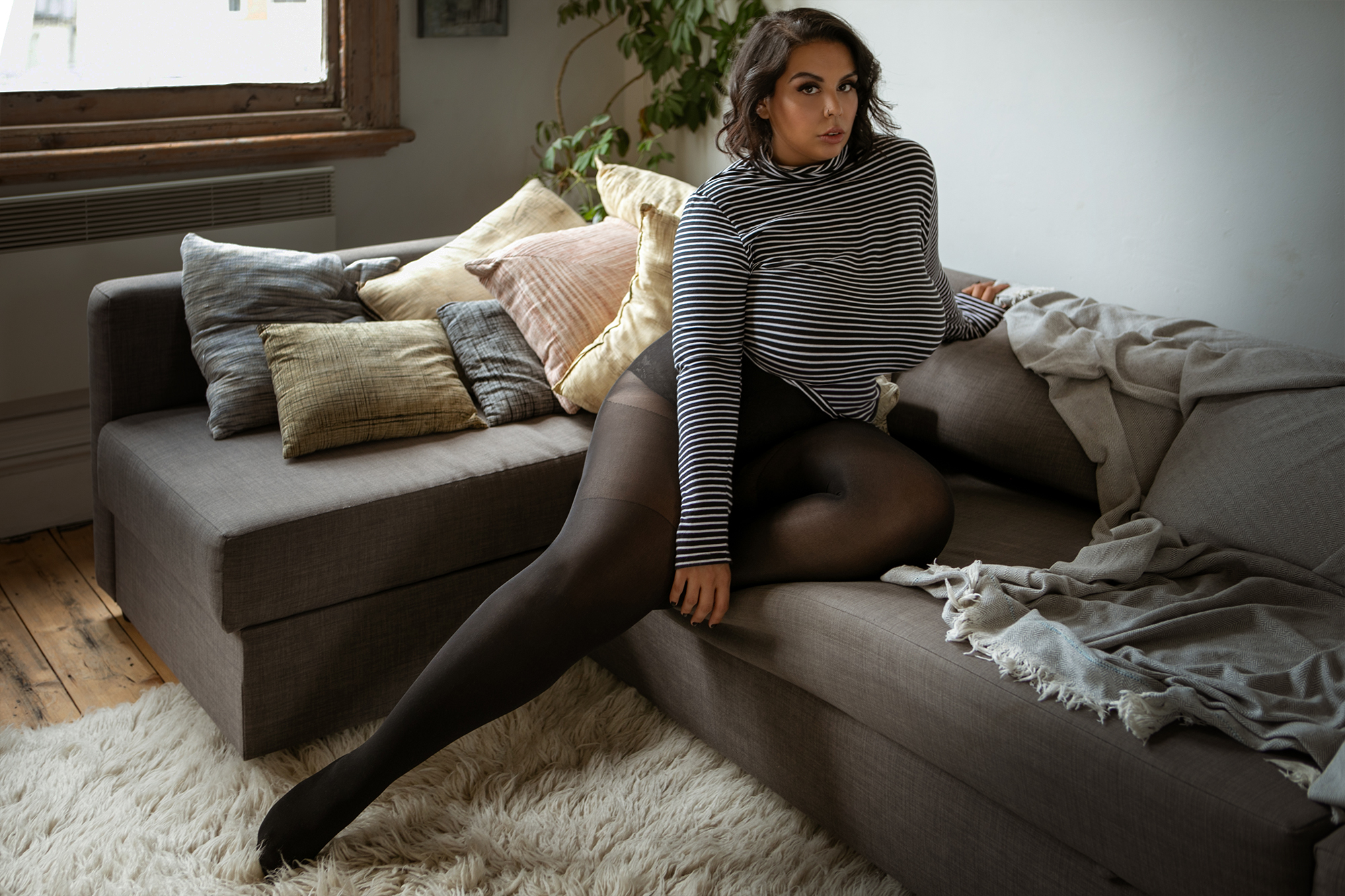 Update Package
Need content and the money shots? The update package is for you. 4 hours is a good amount of time to take advantage of a late hotel checkout or shoot the sunset at a nice B&B. You'll get everything we shoot* on the day, plus choose five images for retouching. The best of both worlds.
4 Hours, all the shots & 5 retouched images
$1000
Book Now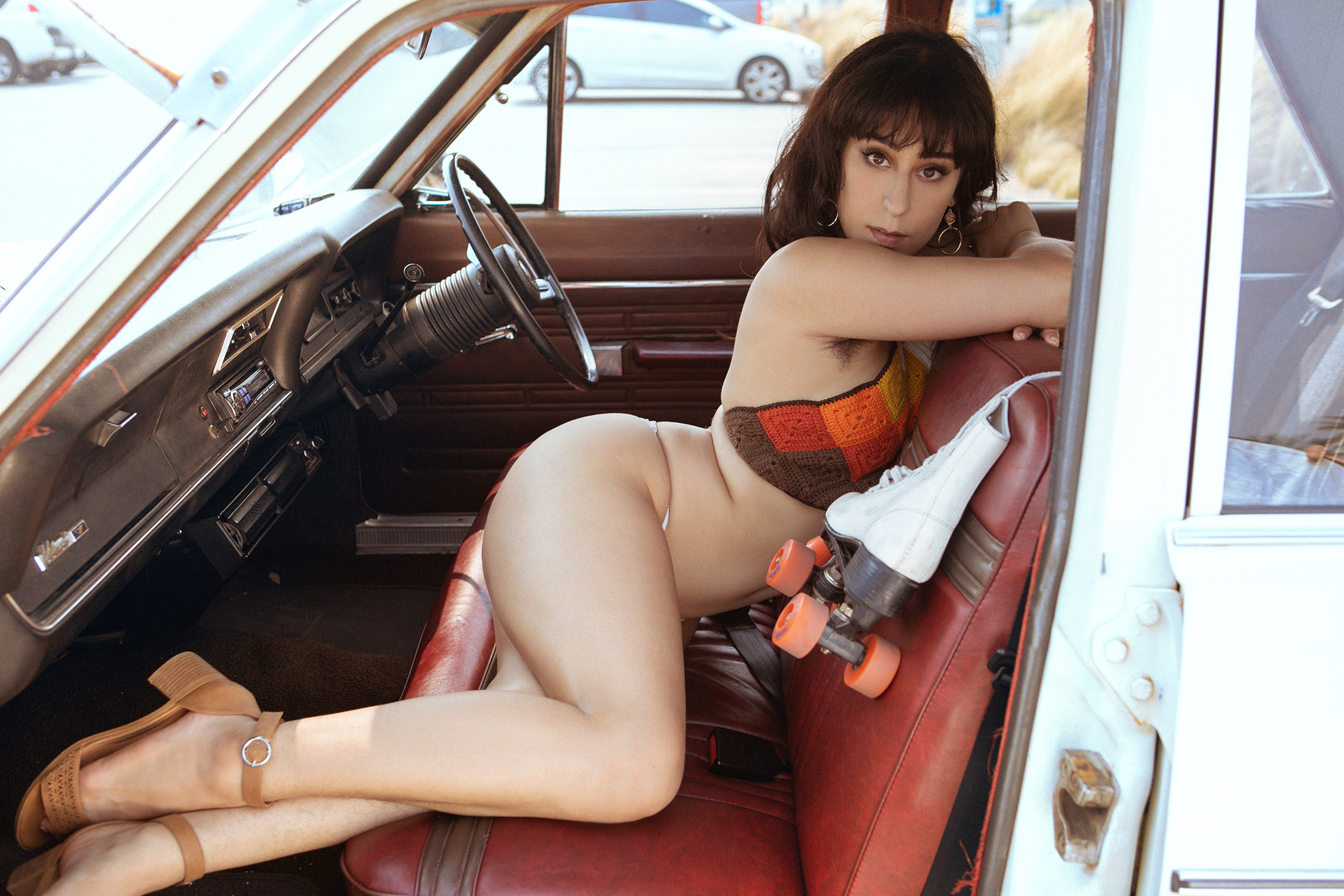 Editorial Package
If you have a clear vision, this is the package for you. On the shoot day we take time to get everything right and wring every last drop out of your idea. Back in the studio, the magic happens. Colourising and retouching to your specifications. Images polished to perfection.
6 Hours & 10 retouched images
$1400
Book Now
Content Package
This package is all about bulk. We pack as much as we can into 3 hours. At the end of our session you'll have a large variety of shots to share with your followers as you please*. I deliver your images nicely light balanced then the rest is up to you. Perfect if you learnt Photoshop over lockdown or like to go au natural.
3 Hours & all the shots
$700
Book Now
Fully Custom
Do you need something outside the box? Not sure if it's up my alley?
Get in touch
, give me your brief and I'll see what I can do.
Gift Vouchers 🎟️ 👯‍♀️ 🎉
Got a special person in mind?
$700 & $1400 vouchers available
Buy One Now
General Rates

All my packages can be customised at any time during the shoot process. You don't have to decide now if you want an extra 2 retouched images or not. Book whatever suits you best and we'll work it out as we go.


Photography
$150 per hour (min 2 hours)

Retouched Images
$50 each (min 5)

RAW files
$250*

Other stuff...
Time is the only limit on how many outfits we can shoot.
Locations are not included in price (unless stated in the occasional special)
Traveling out of the metro area is $150 (100kms max)
I mostly shoot in natural light but if you need lighting, we hire it. The cost is usually between $150 - $250.
Hair & makeup is not included but I'm happy to suggest some people I've worked with before.
The above prices apply to clothed and nude photography only. For other requests please get in touch via email.
*Some limitations apply to onselling content (but broadly, Onlyfans is fine. Coffee table book not fine).

Get in touch with any questions

.